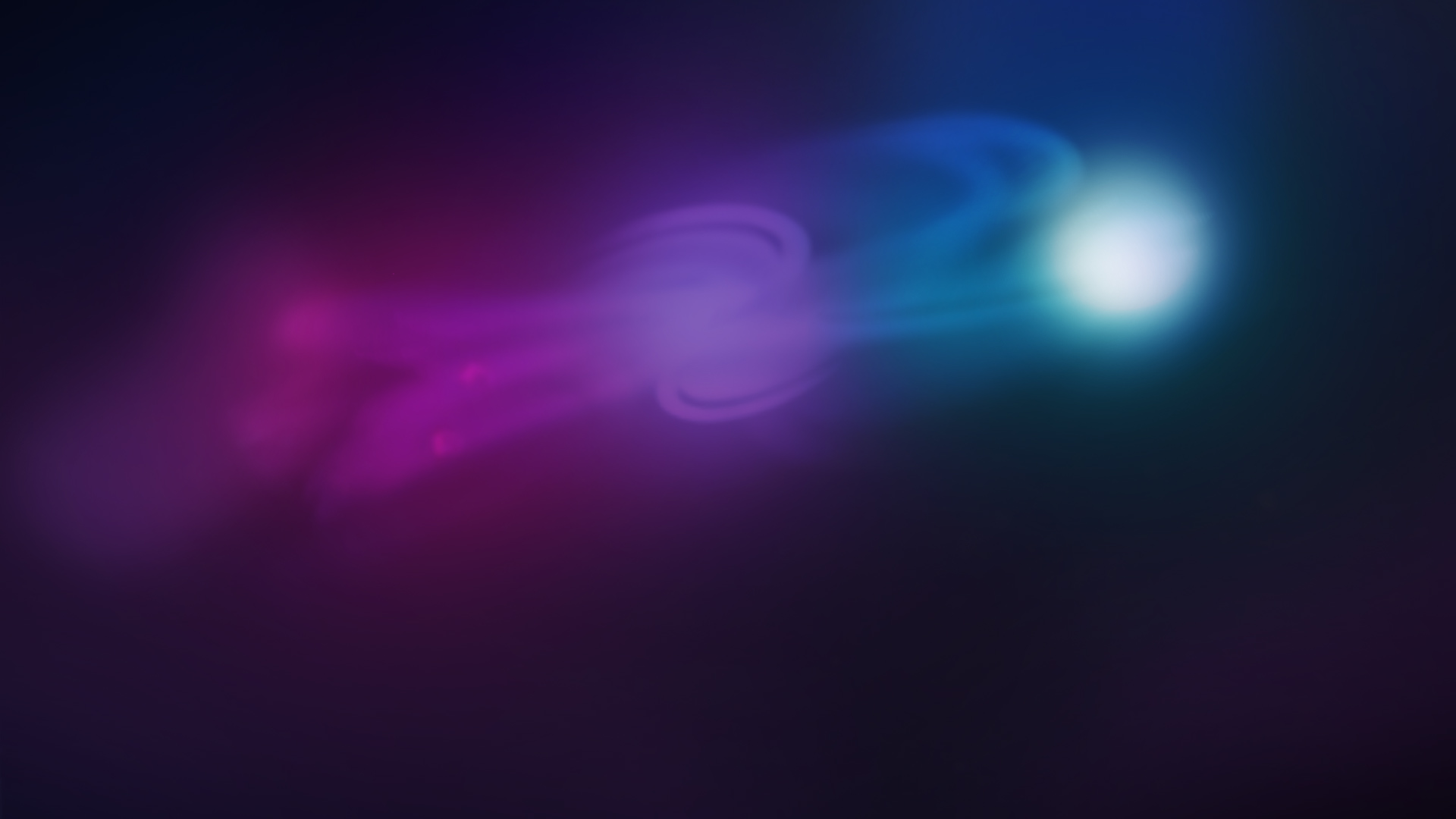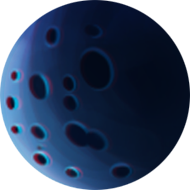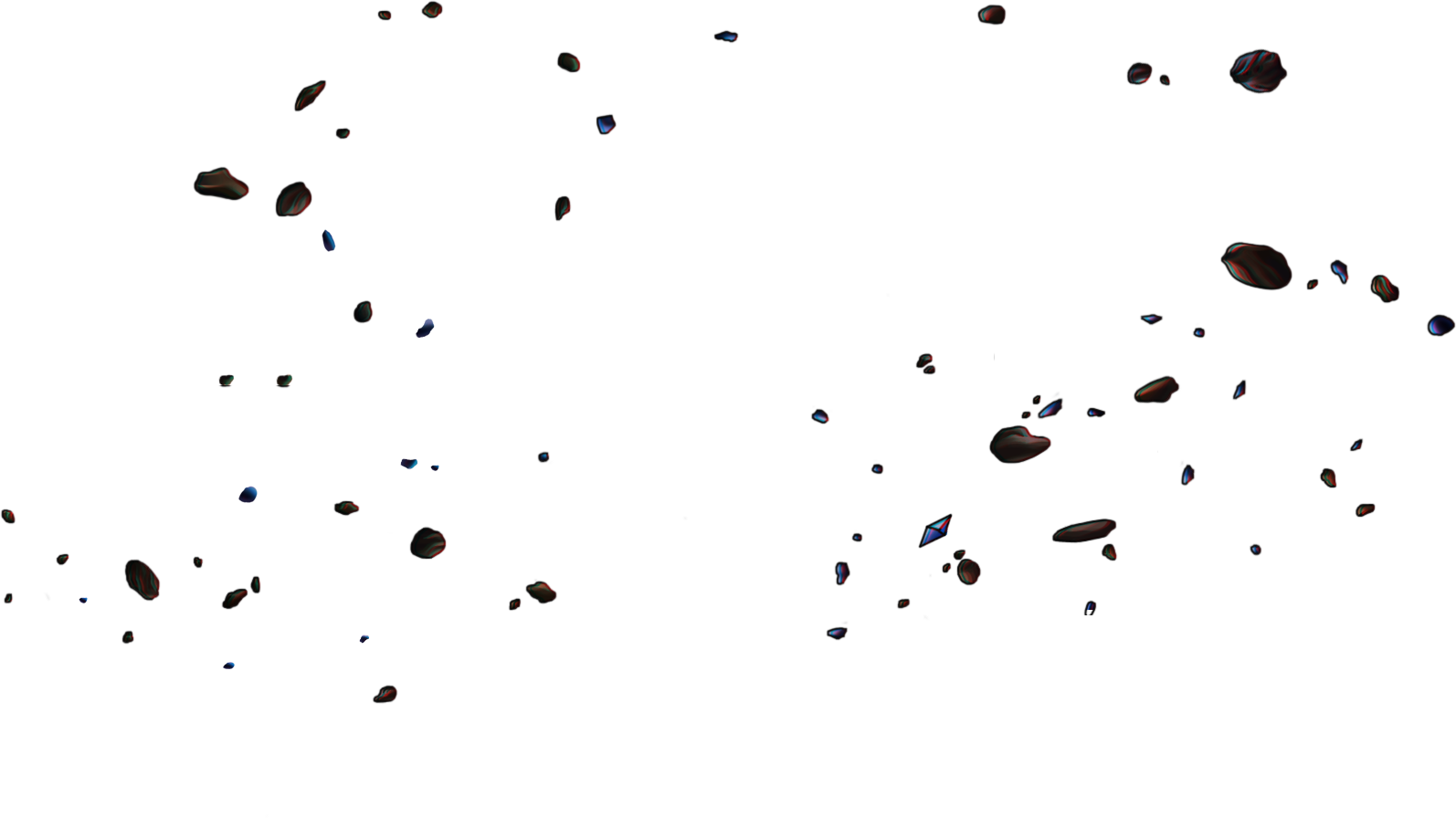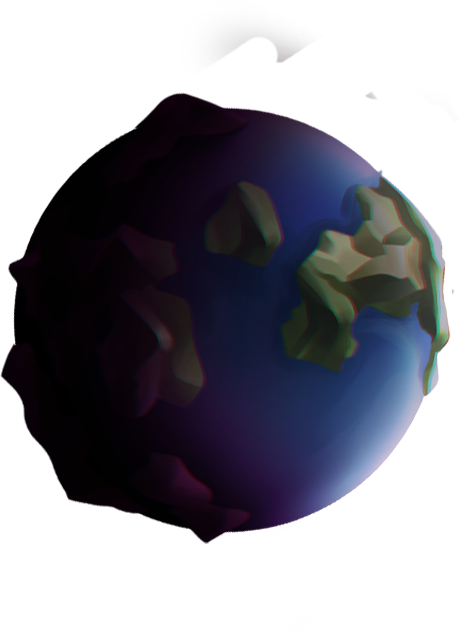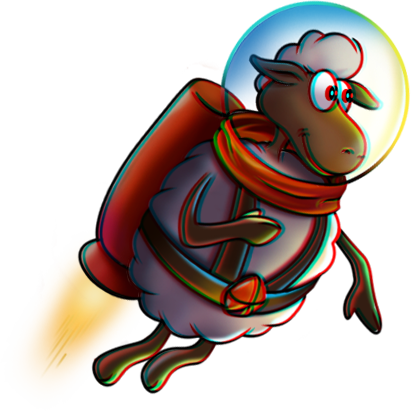 MOBILE
Control Lamb from a mobile device:
tilt it in different directions to direct
the movement of the lamb.
Open on your mobile device:
Creating link
Awaiting connection with device
WEBCAM
Control Lamb by using your head:
move your head left, right, up and down to set
the direction of movement of the lamb.
Allow the programme to access your camera.
When the face has been found, the Play button will turn green. Press it to continue.
ABOUT
Whilst travelling through the universe in search of new ideas, knowledge and technology, our art director Bishop the Lamb has got into
trouble! His spaceship has collided with an asteroid and has been smashed to pieces and Bishop has just managed to escape with his life.
Thankfully he's not far from home, but everything that he managed to collect during his adventures is now scattered in orbit. Help Bishop
to return safely to Earth and gather all of the precious cargo!
12Wave demonstrates the capabilities of modern browsers and mobile devices in a display of spectacular interactive content. Using colourful
three-dimensional graphics, the game provides the user with a variety of ways to interact with the product: by using a computer mouse,
camera or mobile device.
A short list of what was utilised in the development of the game:
- Stylized graphics
- Visualization of 3D models using WebGL
- Procedural skeletal animation
- Shader materials
- Parallax effect
- Movement controlled by webcam
- Remote control from a mobile device
- And many other small tricks!